Done it! :)
As the weekend weather doesn't sound great  I set off at 7.24 this morning, all good, did just over 5km in 73.20 and quite enjoyed it. Quick race when I got back then headed off to Rosny Seniors where several of my sponsors were pleased to have me report in. Sponsors everywhere are very much appreciated and my thanks to them all, this is an important cause.
PS My first selfie :)
Training underway!
I'm making sure I am out walking daily and gradually increasing the distance, with bursitis in one hip, flatter rather than hilly trails are best but all is going well.
I'm fundraising for Cancer Council Tasmania
I'm participating in the Women's 5K Walk/Run to help raise much needed funds for Cancer Council Tasmania. I'll be  walking 5km the weekend of Sunday 12 September.
Thank you for your support.
Thank you to my Sponsors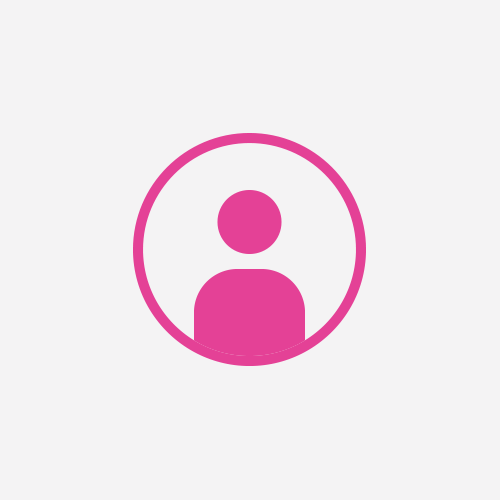 Friends At Fairway Rise Village Corby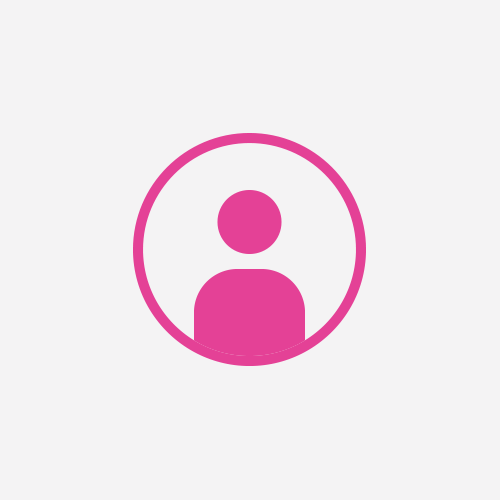 Fred Auld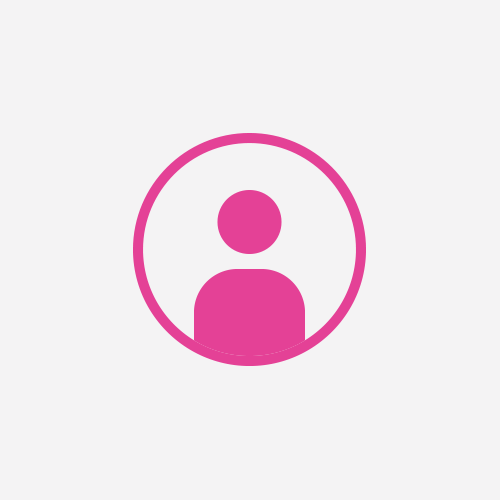 David And Gladys Seymour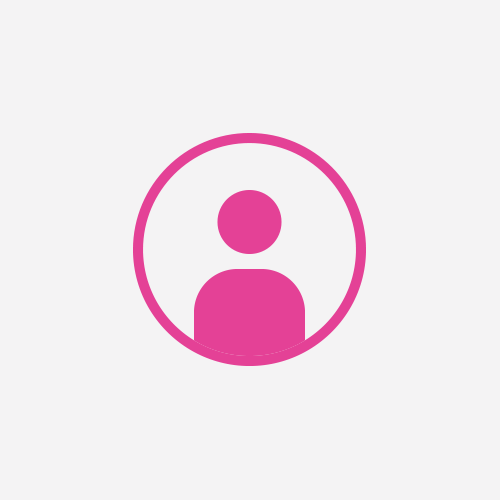 Helen Chalmers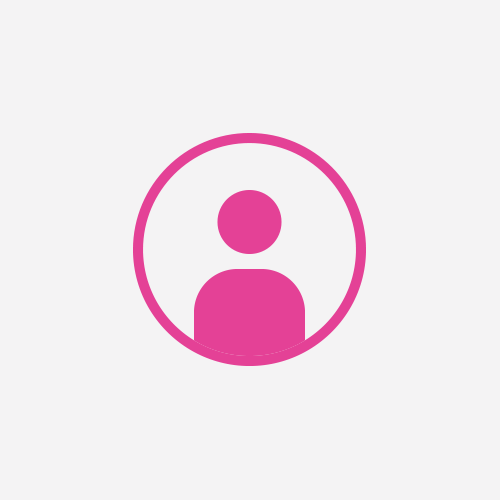 Philip L. Corby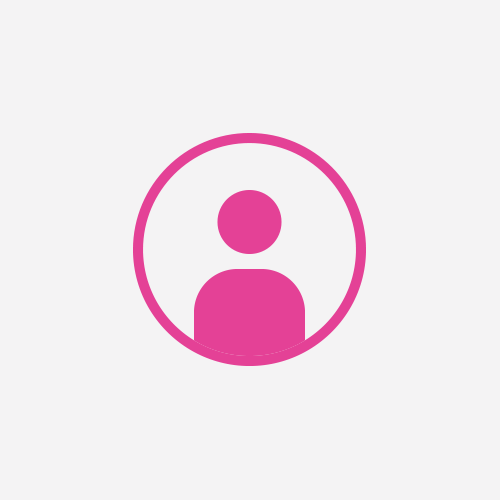 Dulcie Mahoney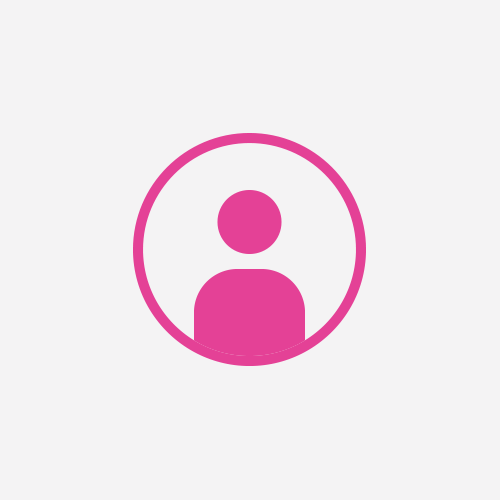 Andrew And Hilda Bishop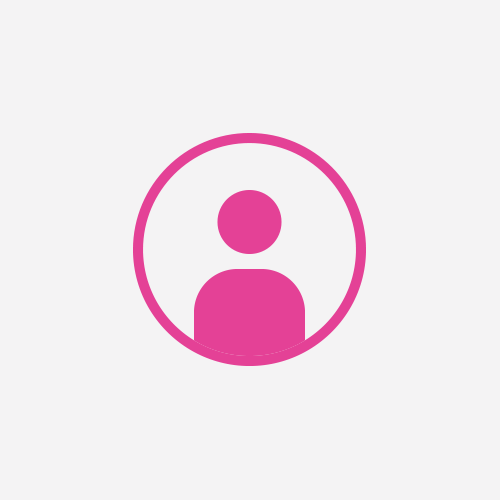 Kerrie Mazengarb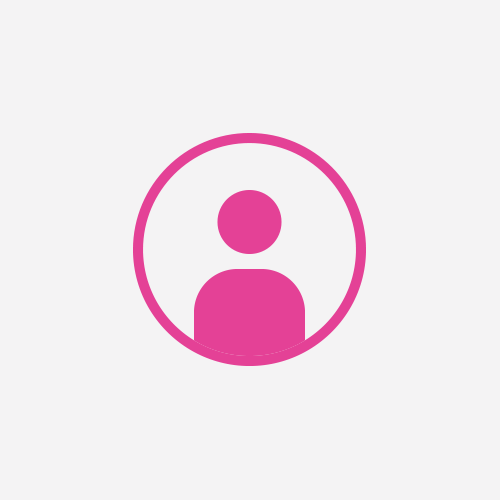 Esma Woolley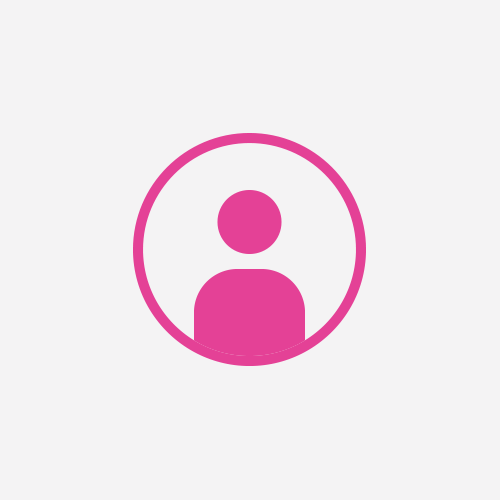 Shirley Watchorn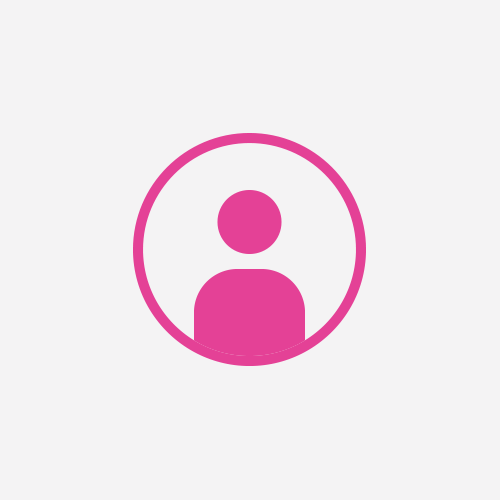 Robin C
Les & June Hey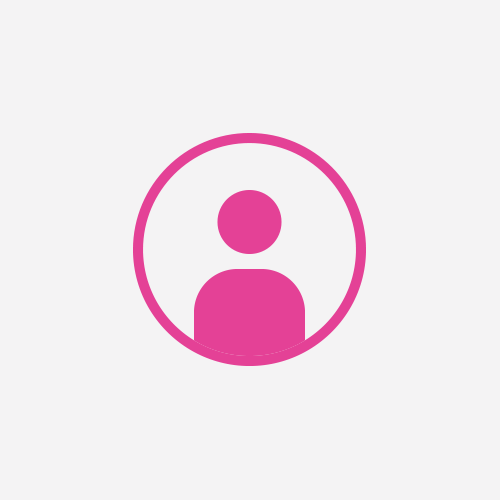 Keith
Michael & Mary Hegarty
Janet Hegarty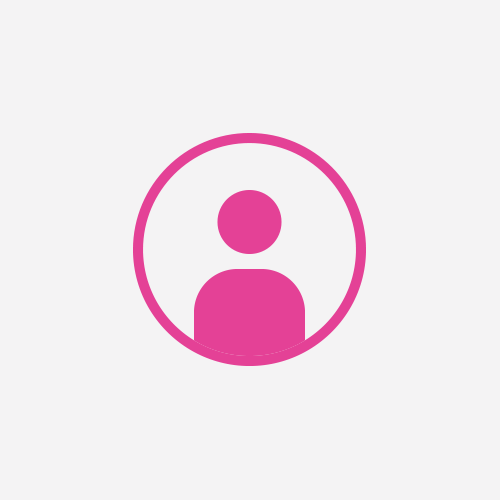 Roger Harlow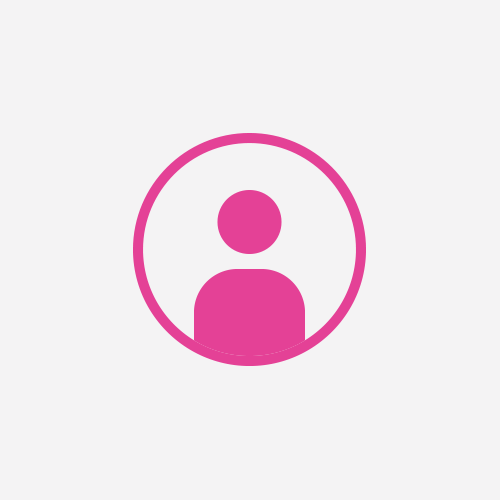 Helen Bealey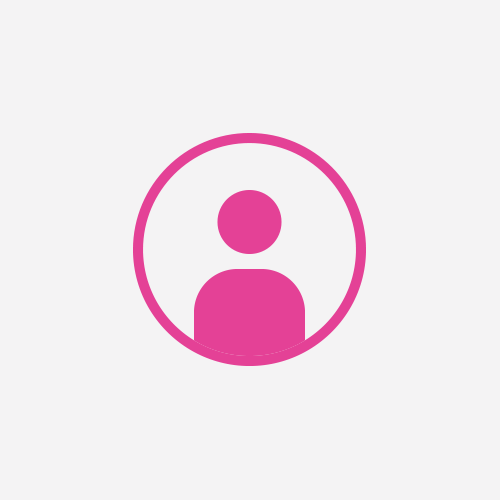 Helen Holmes
Ruth Miller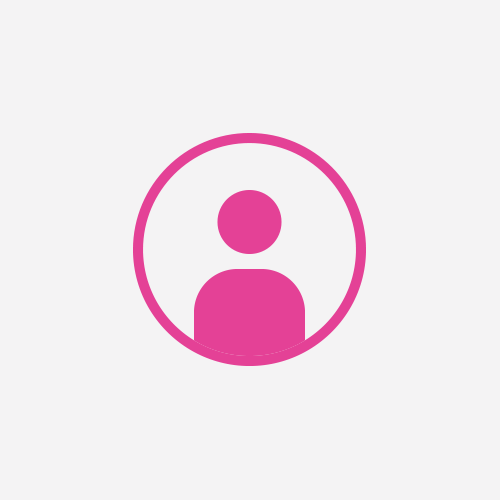 Suzanne Lee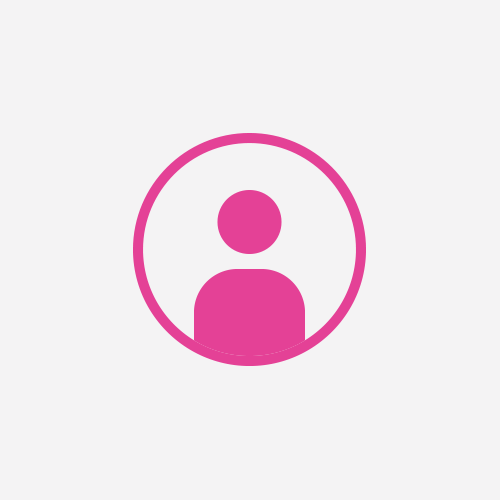 Denis Rogers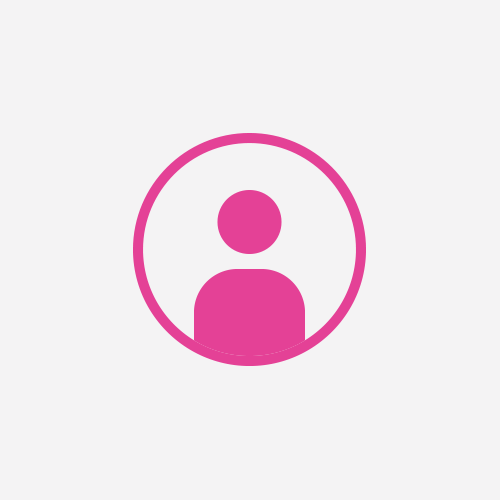 Chris Bishop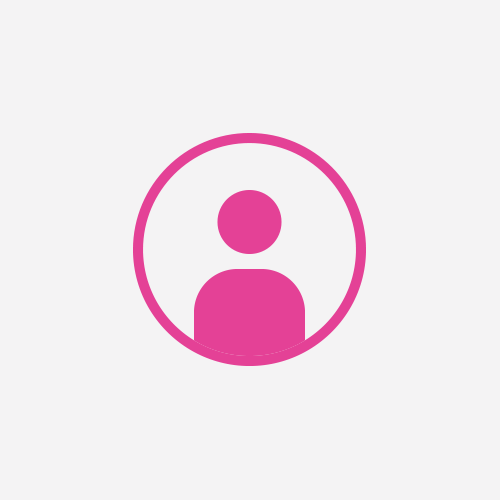 Jennifer Bales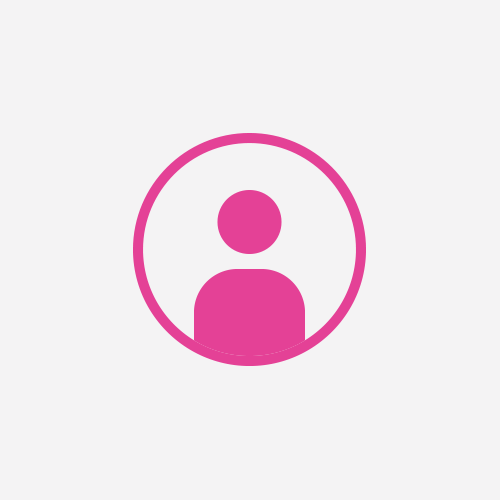 Sally Campbell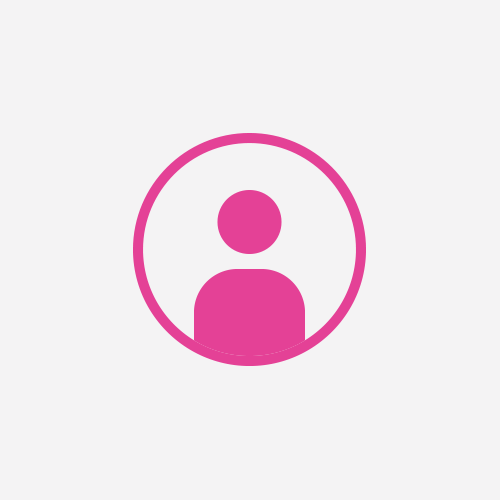 Eleanor Evans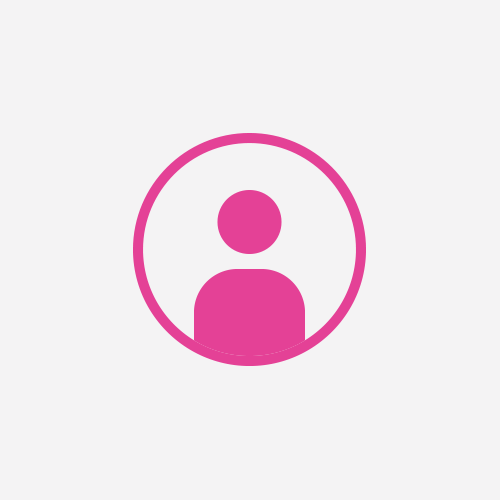 Joan Carr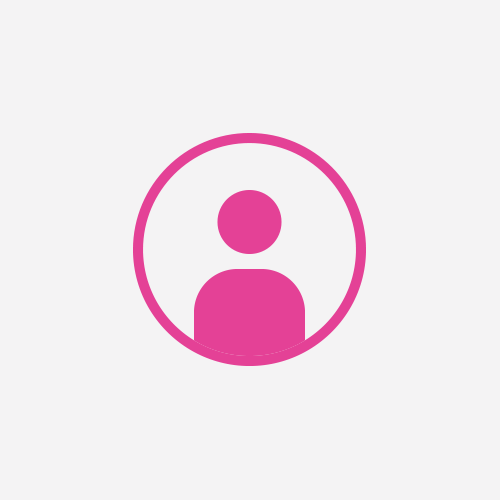 Yvonne Mclaren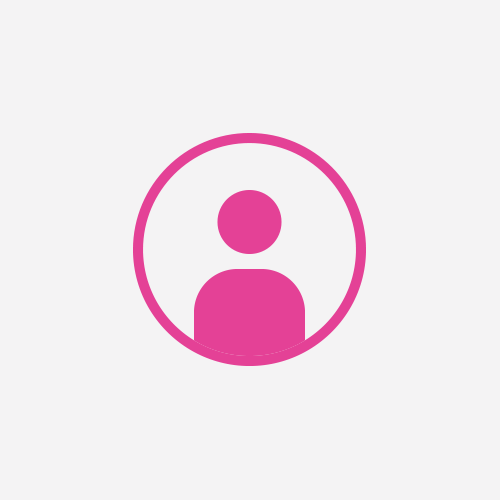 Joan Stanton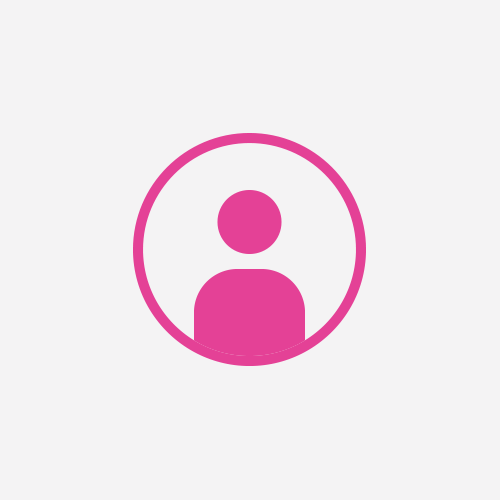 Mandy Welling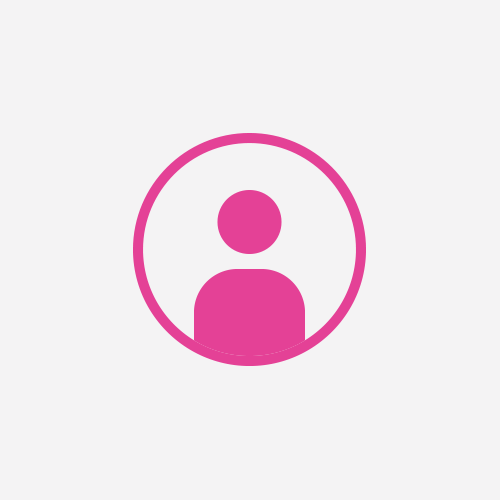 Kevin Pearson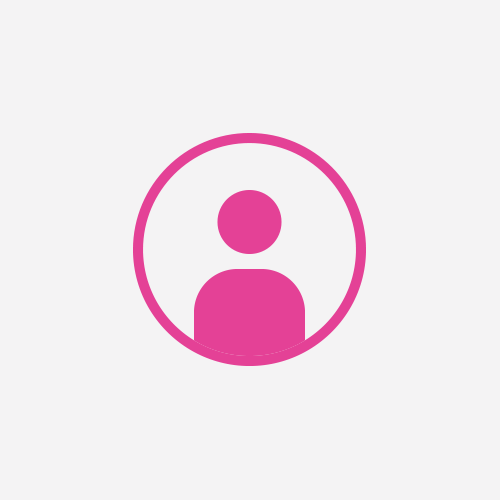 Anonymous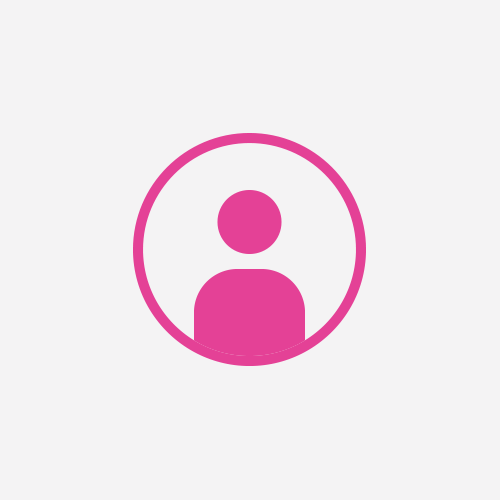 Lyndsay & Beth Mcleod
Patricia Corby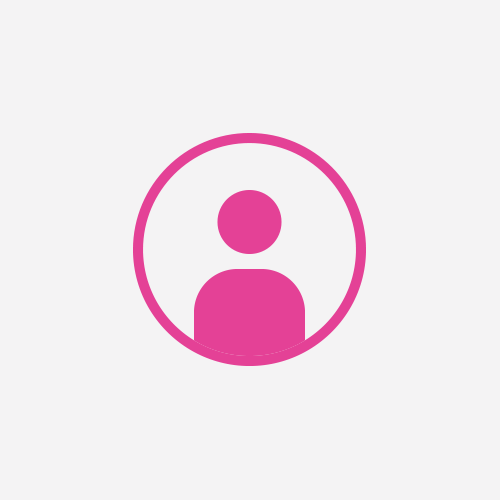 Bev & Tony