My Activity Tracking
My target 500 kms
I'm fundraising for Cancer Council Tasmania
I'm participating in the Women's 5K Walk/Run to help raise much needed funds for Cancer Council Tasmania. 
I'll be running (well, shuffling!) 5km  in Launceston - with Teena James and hopefully a few others (Deanne, Richele, MJ!) the weekend of Sunday 11 September.

My fundraising aim is $100 per kilometre for a cause that affects us all, directly or indirectly, and we so desperately need a cure.
Thank you for your support.
My Achievements
Set Up Page
Upload Profile Picture
Share Page
1st Donation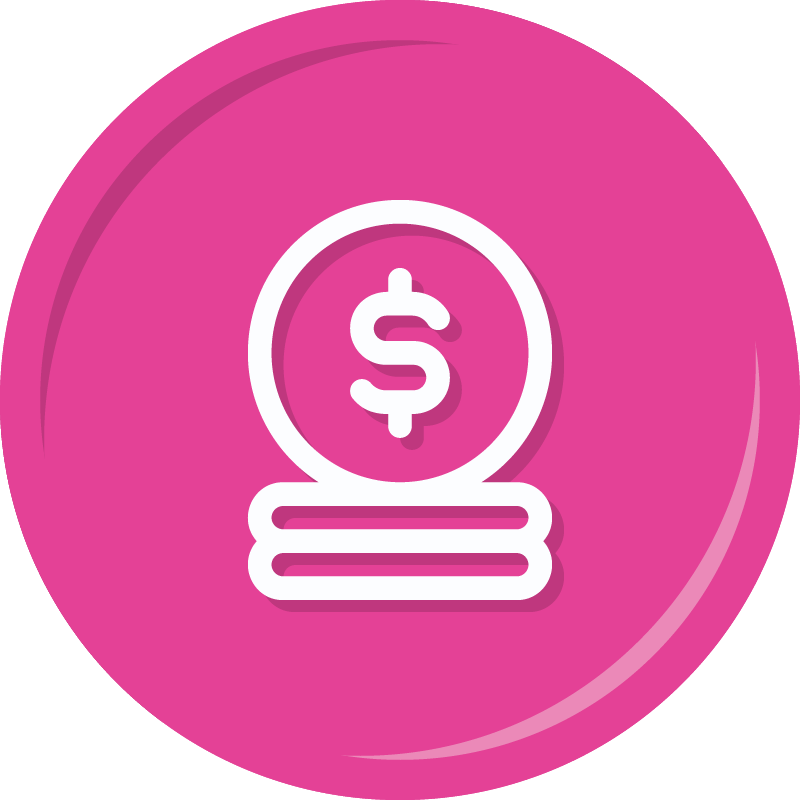 50% Of Goal
First Workout Logged
Goal Reached
Thank you to my Sponsors
Rob Smith
Dave G
Yvette Marsh
Judi
Dee, Scott & Boys Lowry
Deb Jardine
Mj
Melita
Camille
Forpsych Group
Klp
Michelle Moxey
Sheehan
Rebecca Dudman
Al Bukuya
Mouse Murphy
Sally Mus
Nicole Murray & Mark Brown
Blue
Stef
Rod Burr
Donna-maree Burr
Allison Augustine
Nikayla Macdonald
Dale Wootten
Brett
Andrea
Louisa Arbaret
Liz Martin
Jan Mitchell
Jenny Crans
Norma Cormican
Alison Sloane
Dee
Tracy Smee
Allroundhorsemanship
Karen Lockett
Sharon Parish
Jake Holness
Melita
Andrew Gray
Jane Douglas
Heather Turner
Robert Krupinski
Ute Mceachran
Raylene Garwood