Thank you from the bottom of my heart!
Thank you so so so much for the amazing donations! I have no words except 🩷
Donations are still open for anyone that is able to donate further as it's not over yet. Cancer will never be over.
On Sunday I will be wearing the names of all those who have been a part of my life who have either beat 💪 Cancer and also those that didn't make it 😢. These people are who I am running for. 🏃
Thank you all so much so far!
As we have smashed my original fundraising goal I have raised the goal higher. Word is The Kitchen Centre will match every dollar I raise in the lead up to the run. Please please please donate and help me raise enough to get to the new goal. Every dollar counts and is greatly appreciated.
Let's Do it for them!
I am doing it again!
I am doing it for Emma, for Tamara, for Natasha, for Grandad, for my Aunty, for Teena, for my cousin, for Carolyn and for so many others.
But this time I am going to go pink from head to toe! Literally!
Please help me reach my fundraising goal and make this happen!
We can make such a difference!
I'm fundraising for Cancer Council Tasmania
I'm participating in the Women's 5K Walk/Run to help raise much needed funds for Cancer Council Tasmania. I'll be running or walking 5km the weekend of Sunday 10 September.
Thank you for your support.
My Achievements
Set Up Page
Upload Profile Picture
Share Page
1st Donation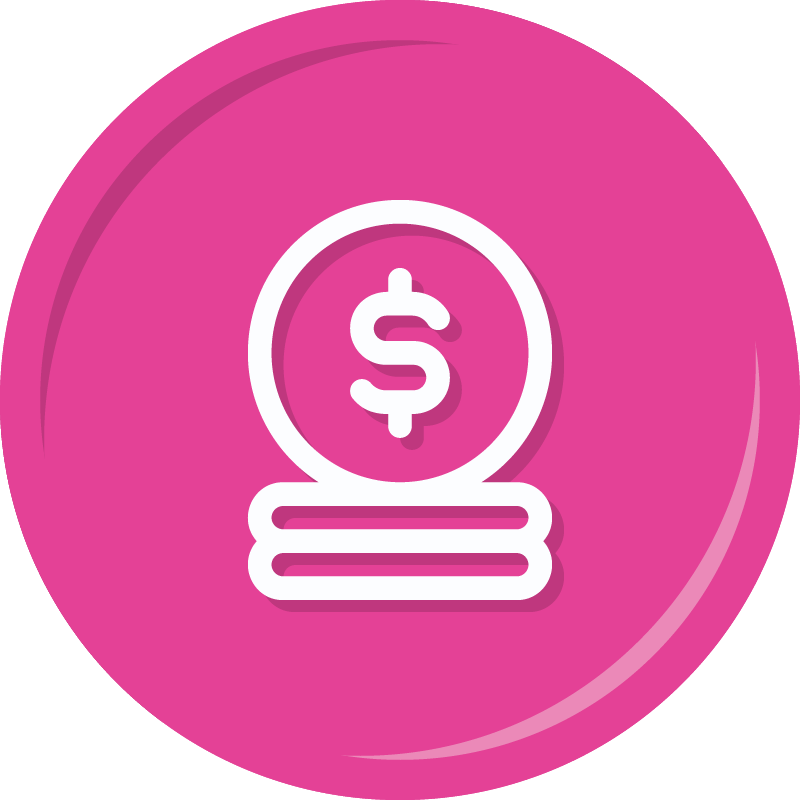 50% Of Goal
First Workout Logged
Goal Reached
Thank you to my Sponsors
Miss B
Mitchell Talbot
Lucy And Phoebe Xx
Kitchen Centre Family
Carolyn Gutteridge
Emma Jenkins
Neville Dornauf
Paul Porihis
Kevin Spaulding Prd Areal Estate
Raylene
Kayla
Zykora
Beth Shannon
A & G
Grandma
Amerikanos Lisa
Annie Francis
Bec
Emma Walters
Lee-anne Donnelly
Anonymous
Mum
Kayla Crebert
Margot
Shirley
Demi And Braden
Sarah Parkes
Alexander Pillai
Alecia Bowman